US Voting Machines Are Still Vulnerable To Manipulations By Nefarious Actors As In 2016
Ominous post by Gronda Morin concerning continued vulnerabilities in our voting systems heading into the 2020 elections. Some states are being more proactive in updating to more secure systems than others. We need to stay on top of this to ensure better election integrity moving forward, especially in light of the numerous voter suppression efforts being undertaken simultaneously. -rjc
Gronda Morin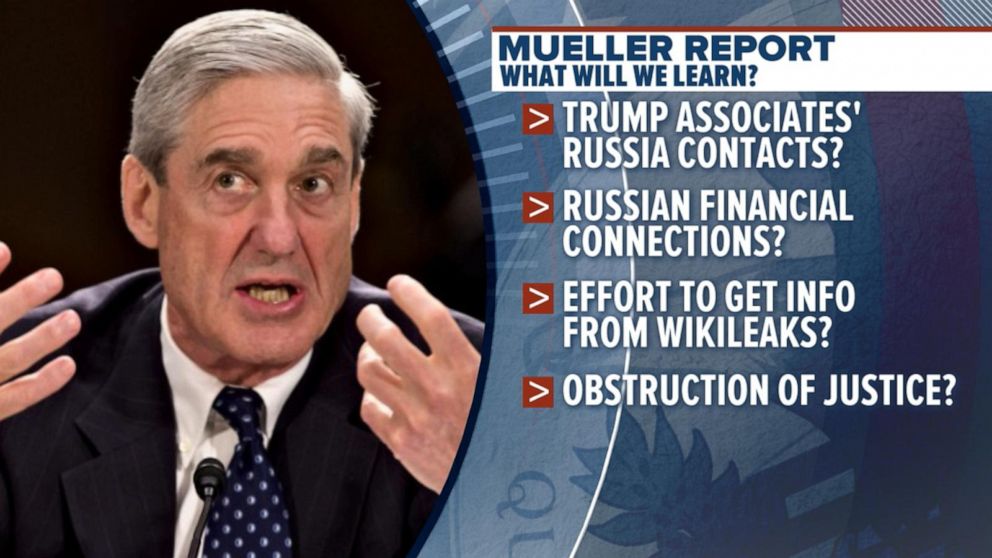 MUELLER
On the 22nd of March 2019, the FBI's Special Counsel Robert Mueller III delivered as required, his final report pertaining to its 22 months long Trump-Russia probe to the Department of Justice's head, the Attorney General William Barr.
Despite the Attorney General William Barr's attempts to publicly white-wash the FBI's final report to provide cover for the republican President Donald Trump, both Mr. Barr and Mr. Mueller did agree, that Russia conducted a covert operation in 2016, an all out, full throttle, multi prong attack against US elections' infrastructure designed to effect the outcome in favor of Mr. Trump. In short,
Moscow made a concerted effort to sabotage
the 2016 US elections.
AG WILLIAM BARR
Here are the details as per the Mueller report…
"The 

Special 

Counsel's investigation 

established that 

Russia  interfere~ in

the 

2016 

presidential 

election principally 

through two 

operations. 
View original post 1,680 more words